---
From this track
Session
Reducing Logging Costs: Making The Impossible Possible
Tuesday Jun 13 / 10:35AM EDT
Engineering leaders are constantly facing the challenge of balancing needing to provide their teams with the best Observability and doing so without wasting significant resources and spend on it.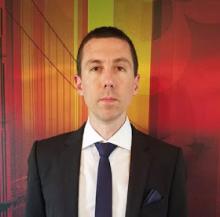 Josh Hendrick
Senior Solutions Engineer @Rookout
Session
Bring Your Own Cloud – Privacy-Preserving Managed Services
Tuesday Jun 13 / 11:50AM EDT
Companies increasingly rely on cloud-based managed services, which allow them to offload complexity in order to focus on core business activities.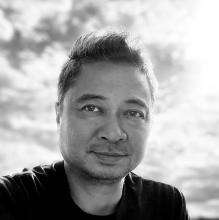 Patrick Angeles
Distributed Data Management @Redpanda
Session
The Data Behind "Good" Engineering Teams
Tuesday Jun 13 / 01:40PM EDT
Engineering teams have an opportunity to rethink how they measure performance. Productivity and output metrics alone don't tell the whole story or inspire action. Even DORA metrics — a widely accepted standard for measuring software development performance — leave out some key insights.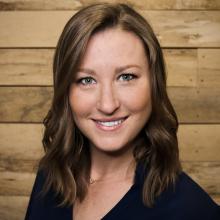 Christina Forney
VP of Product @Uplevel
Register
QCon New York 2023
June 13 - 15, 2023
UNABLE TO MAKE QCON NEW YORK?
Join us at QCon San Francisco on October 2-6, 2023 (In-person or Video-only pass)