Learn how organizations remain resilient across changing socio-technical systems. Come hear about how SREs and Ops engineers make change happen and how they respond to outages and learn from incidents.
---
From this track
Session
Two Years of Incidents at 6 Different Companies: How a Culture of Resilience Can Help You Accomplish Your Goals
Thursday Jun 15 / 10:35AM EDT
Incidents and outages are expensive, they impact engineering productivity, business goals, and your company's reputation. In this talk I will describe how we can apply resilience throughout the incident lifecycle in order to turn incidents into opportunities.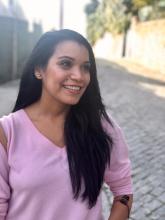 Vanessa Huerta Granda
Solutions Engineer @Jeli.io
Session
Resilience
Comparing Apples and Volkswagens: The Problem With Aggregate Incident Metrics
Thursday Jun 15 / 11:50AM EDT
This talk presents data from the Verica Open Incident Database (VOID) to conclusively demonstrate how aggregate incident metrics (MTTR, severity, # of incidents/time) aren't representative of your systems' resilience.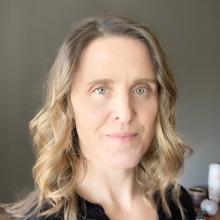 Courtney Nash
Internet Incident Librarian & Senior Research Analyst at Verica, previously @Holloway @Fastly @O'Reilly Media @Microsoft & @Amazon
Session
Resilience Engineering
Resilience Hides in Plain Sight
Thursday Jun 15 / 01:40PM EDT
Think of the most out-of-nowhere and surprising incident you've experienced.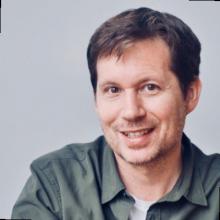 John Allspaw
Founder and Principal @Adaptive Capacity Labs
Session
Resilience Engineering
Embrace Complexity; Tighten Your Feedback Loops
Thursday Jun 15 / 02:55PM EDT
When dealing with an environment that feels chaotic and unreliable, a common tendency is to look for ways to reduce variability and bring things back under control through procedures, hierarchy, metrics, and standardization.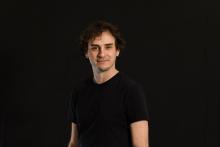 Fred Hebert
Staff SRE @Honeycombio
Session
Resilience Engineering
5 Strategies to Resiliently Handle Uncertainty, Time Pressure & Change
Thursday Jun 15 / 04:10PM EDT
As an engineer tasked with keeping large-scale software systems running under changing priorities and time pressure, you need REsilience capabilities that are both technical and organizational to successfully navigate modern software engineering work.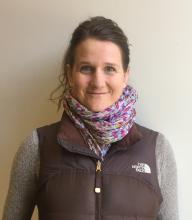 Dr. Laura Maguire
Cognitive Systems Engineer & Researcher
UNABLE TO MAKE QCON NEW YORK?
Join us at QCon London on April 8-10, 2024.